Multilysis Services Limited is the one stop shop for clients looking for multiple services, providing them with convenience and efficiency as well as value to their business activities, through quality service. We provide an integrated and cohesive range of services such as:
Our clients value our personal approach to each particular situation regardless of complexity, our in-depth understanding of their operations and of course our tailored approach and skill to provide fast but effective solutions. The best confirmation of our service standards is the fact that most of our new clients are referred to us by existing clients.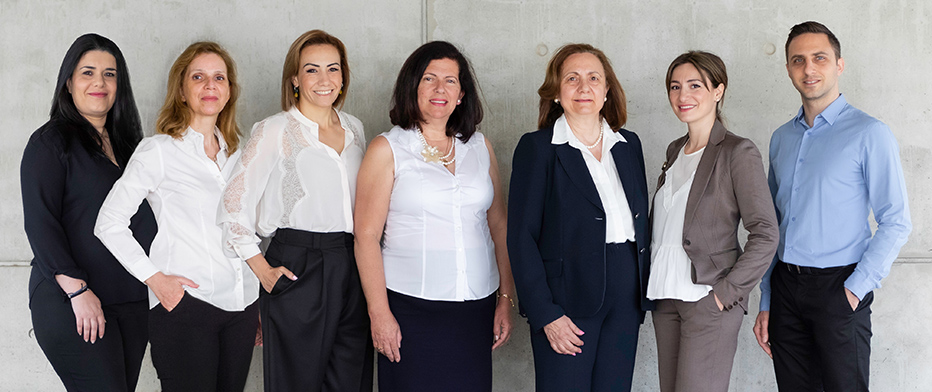 BEST INTERESTS SAFEGUARDED
Expertise and premium services which secure clients' best interests to the highest professional manner.
PROFESSIONAL STANDARDS
Exclusivity, undivided attention and confidentiality for each and every client.
STRATEGIC CONSULTATION
Advice and consultation on company formation, accounting, auditing, management and tax planning.
---
Our Associates

N. Pirilides & Associates LLC is a premium, Cyprus-based law firm with a long history and established reputation,
offering a broad-spectrum of corporate, commercial and litigation services.